2014 – ongoing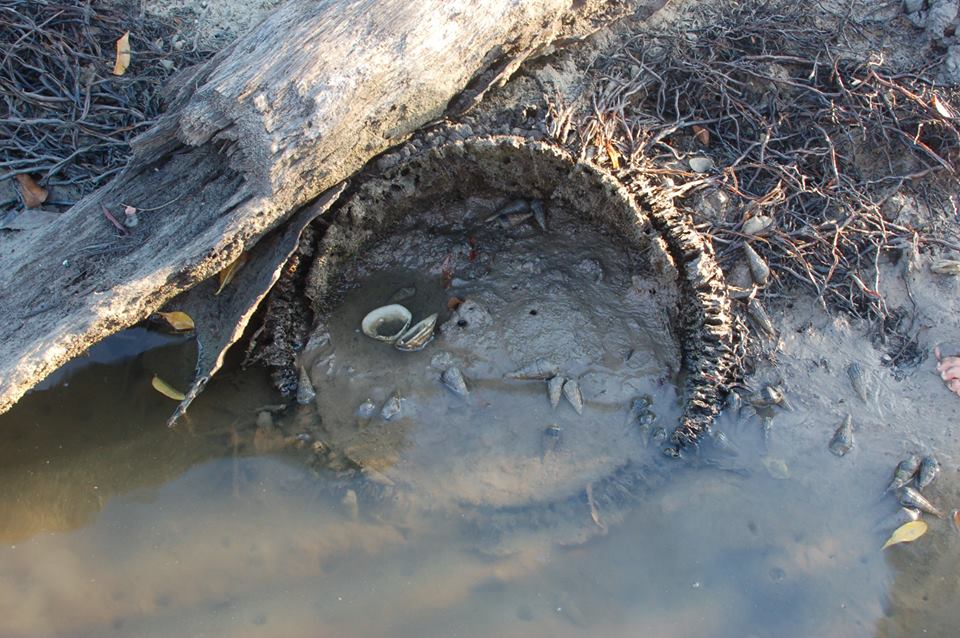 Signe Johannessens artistic practice has been influenced by her having survived the 1999 cyclone in Orissa, India, where 15,000 people lost their lives. Water from the sea took over cities, farmlands and forests.
In 2014 Johannessen returned to India searching for traces in society and nature after the cyclone. The trip resulted in her meeting with a research team that at the time being was working at ANET – The Andaman and Nicobar Islands Environmental Team. ANET is located in a mangrove swamp in the middle of an island in the Bay of Bengal. These swamps arose after the geological shifts that occurred in connection with the Tsunami of late 2004. In this post-disaster swamplands, the scientists and researchers she met at ANET (That now has formed the research network Earth Colab) and Johannessen found many commonalities, and identified common issues and practices. The artist and the team that she met there decided to continue working together.
The ongoing work takes different shapes with the common of being an investigation of  swamps and it´s muddy waters. In what way can a post-catastrophe swampland in India and the decreasing marshes of the region of Sörmland in Sweden talk about the ongoing eco-political situation? What historical, mythological and current secrets are hidden in the decaying mud?
The work with Swamp storytelling and the ongoing collaboration with the team at Earth Colab has among other things developed into a course at Konstfack, University College of Arts & Crafts a, The artist has also activated her Swamp storytelling work during her time as a guest lecturer at The Helsinki academy of fine arts. The work has also evolved into the Art Lab Gnesta project Swamp Storytelling and the inclusive workshop Swamp camp with 100 teenagers in Gnesta and 100 newly arrived refugee youth in Karlstad in which they investigated swamps through applied and alternative sciences from history.  Swamp camp resulted in the app Laboscope and the production of a documentary which is now in the making. Both produced in collaboration with Erik Rören.
Johannessens work with swamps and ecology  evolved into a close collaboration with the Academy of Fine Arts in Helsinki where she has been a Guest lecturer. She invited students and teachers to join her on The expedition to ecosystems in change . The experimental travel went to a selection of post catastrophe landscapes and  swamps in India as  part of this elaborate artistic research. The project has been developed in close dialogue with Curator Caroline Malmström.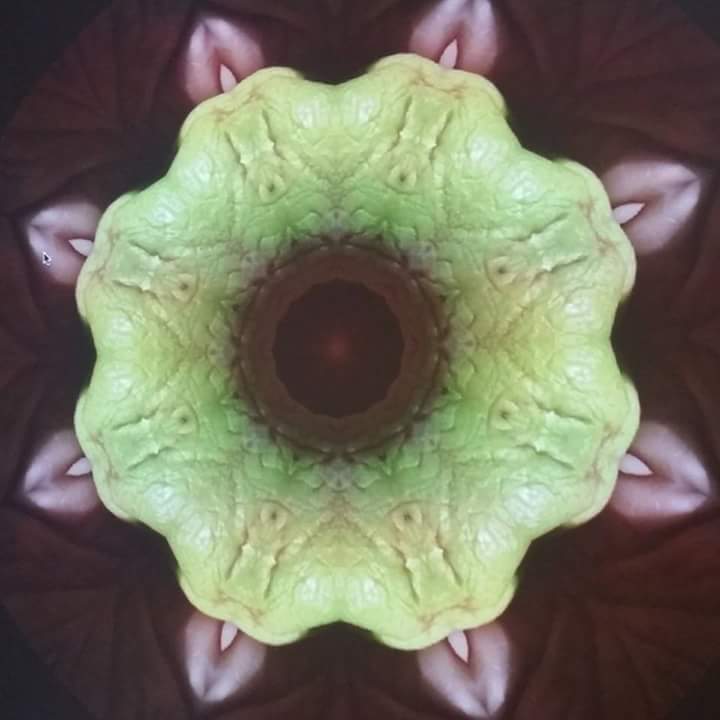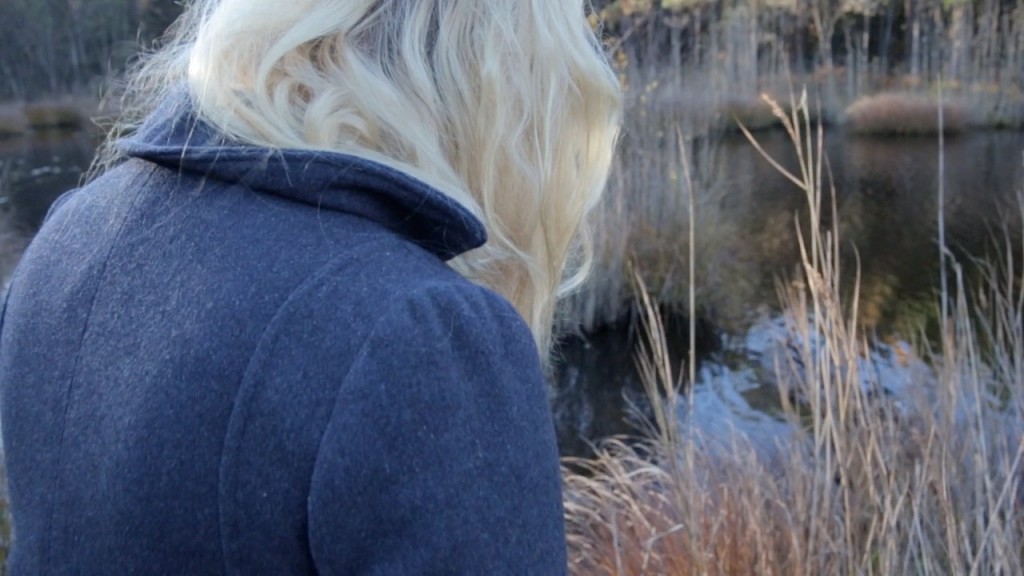 Press about the project:
http://www.landetsfria.se/artikel/123506
http://www.thehindu.com/todays-paper/tp-national/tp-tamilnadu/exploring-wetlands-through-contemporary-art/article8350868.ece
http://varmland.konstframjandet.se/aktuellt/water-research-area/