2015 – ongoing
"Doré was watched with perplexity, now turning her snotty face to the sky while the beast with his marvelously bright little eyes scrutinized her; the side fin had started fluttering dully again and she sighed and groaned pitifully. She rocked back and forth as she wanted to approach the sobbing little black-clad figure out the slats. Shortly after, Doré lowered her head reluctantly and stared with reddish and sobbish eyes into the grimy wooden cage. Once again he stuck his hand between the slats as she leaned forward to whisper tenderly, Mother?" From Bestiarium, Mare Kandre, 1999
The Beast & The eye of the Cyclone is a series of studies where Signe Johannessen takes a closer look at humankind's abuse of nature. By bringing together scientific, literary and personal references, the production discusses the ocean, power structures and humankind's incessant need to act violently against nature.
Johannessen begins with the whales and whaling to describe this order, something that comes out of her family's history in the north of Norway. The whalers are controversial and hotly debated, but can also be seen as a symbol of people's vain attempts to control space and time – we want to master the great prehistoric animal that always moved in the vast oceans.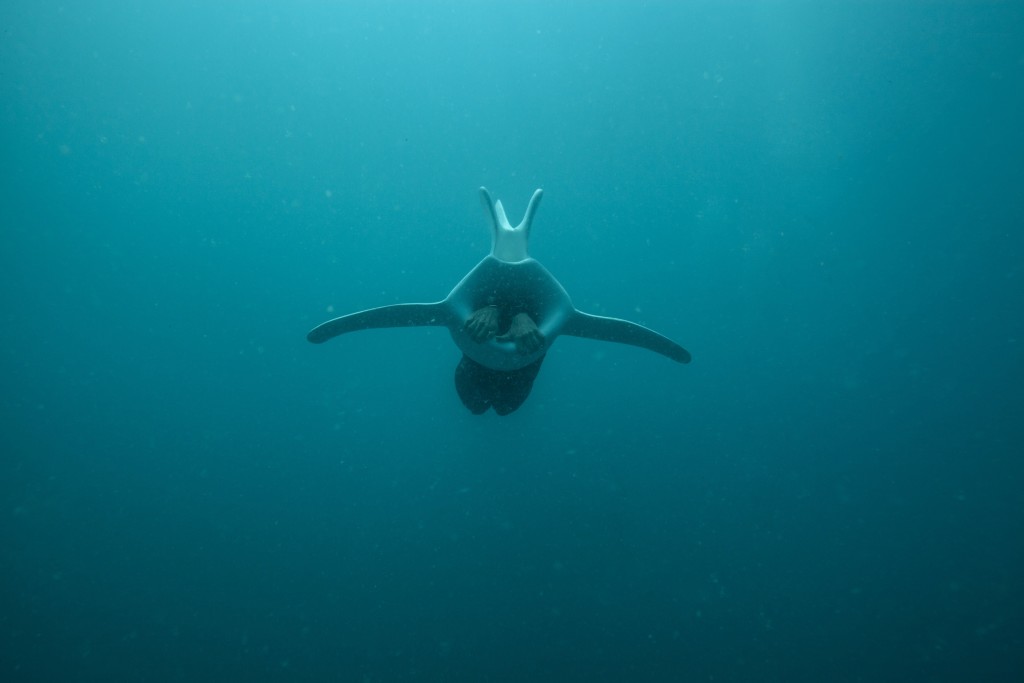 Mare Kandre's novel Bestiarium (1999) portrays Doré and the prehistoric animals that are captured from the sea in the small village of Sleepy Hollow. Mother Monster, as the animal is called, remembers a captured whale which will have important implications for Doré. The story and how it accounts for a narrow feminine and motherly role has influenced Johannessens work since she first read it. In The Beast in the Eye of the Cyclone the artist pick up some references related to the text. Herman Melville's Moby Dick (1851) is a further reference that, in contrast to Kandre's Bestiarium, can be said to model contemporary rational endeavors of control and order.
The Beast & The eye of the Cyclone are being presented as solo exhibitions at Oppland Kunstsenter (Norway), Verkstad Konsthall (Sweden) and at Motala Art Gallery (Sweden) during 2016. The project is also activated through workshops with students in art colleges and Art academies throughout Scandinavia. The Beast & The eye of the Cyclone is also presented as a publication and in close dialogue with curator Caroline Malmström.
The Beast & The eye of the Cyclone is produced with support from the Nordic Culture Point, The Norwegian art council and Längmanska Cultural Foundation.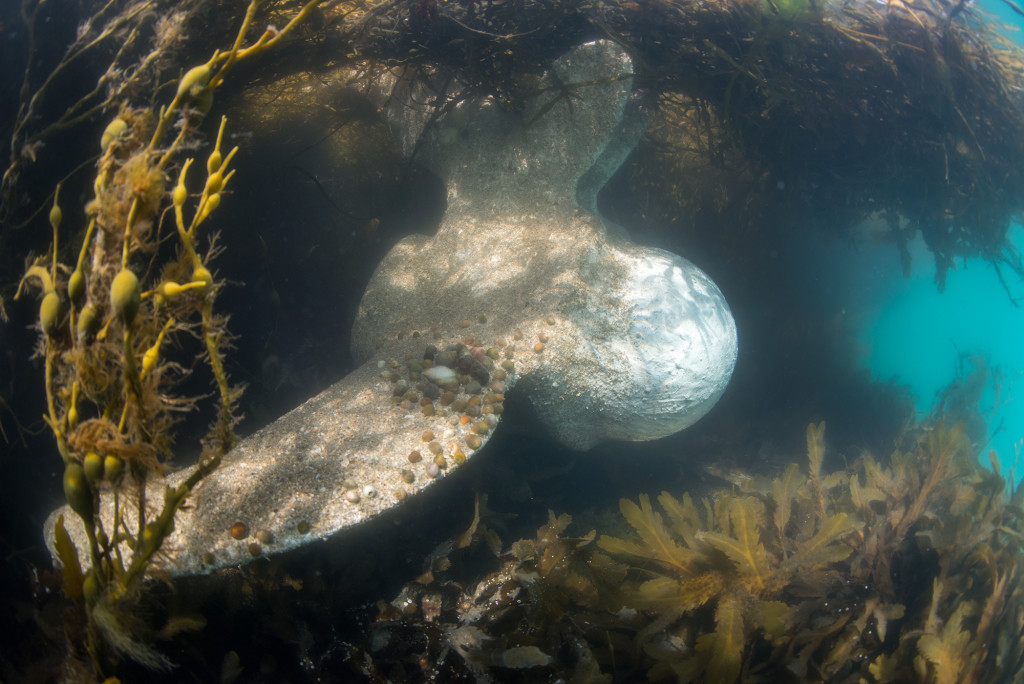 Press about the project:
http://www.landetsfria.se/artikel/126150
http://www.mvt.se/kultur-noje/recensioner/havsdjup-som-beror-pa-djupet-om4407542.aspx
http://www.kuriren.nu/kultur/skiftande-uttryck-i-ett-oberakneligt-landskap-9037021.aspx
http://www.nt.se/kultur-noje/recensioner/sanningar-och-fragor-om4128100.aspx
http://www.folkbladet.se/kultur-noje/ifragasatter-manniskans-vald-pa-naturen-om4125296.aspx
http://www.kultursidan.nu/?p=25073
http://sverigesradio.se/sida/artikel.aspx?programid=160&artikel=6425861